Buy Cheap Firewood Near Me
If you're searching for affordable firewood in your vicinity, you're in the right place. At SG wood, we offer a wide selection of high-quality firewood at competitive prices, conveniently located near you.
Our commitment to providing budget-friendly options doesn't mean we compromise on quality. We take pride in offering well-seasoned, sustainable firewood that burns efficiently, keeping your space warm and cozy throughout the colder months.
With our easy online ordering system, you can browse our range of firewood options, select the quantity that suits your needs, and have it delivered straight to your doorstep. We understand the importance of convenience and value, which is why we strive to make the purchasing process as smooth as possible.
When you choose SG wood , you're not only getting cheap firewood near you but also ensuring that you're receiving a product that meets your heating needs effectively. We prioritize customer satisfaction, and our firewood is carefully selected to ensure it meets the highest standards.
Don't let the chilly weather catch you unprepared. Buy cheap firewood near you from SG wood and experience the warmth, comfort, and affordability that our quality firewood brings. Order now and make your winter season enjoyable and cozy without breaking the bank.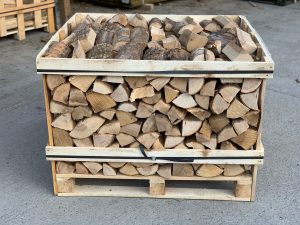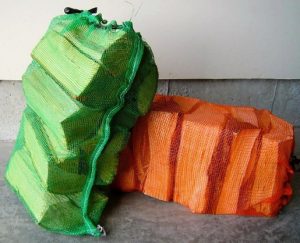 Unlock Warmth and Savings with Cheap Oak Firewood
As the temperature drops and the urge to gather around a crackling fire grows stronger, finding reliable and affordable firewood becomes a priority. Enter cheap oak firewood, a fantastic solution that offers both warmth and savings. Oak firewood is renowned for its exceptional burning qualities, and when it's available at an affordable price, it's a win-win for your comfort and your wallet.
Quality and Efficiency
Despite being budget-friendly, cheap oak firewood doesn't compromise on quality. Oak wood is dense and slow-burning, making it an excellent choice for creating lasting warmth in your home. It releases a steady heat output, allowing you to enjoy the cozy ambiance for extended periods. Additionally, oak firewood produces minimal smoke and provides a pleasant aroma, enhancing the overall experience.
Versatility
One of the key benefits of oak firewood is its versatility. It's suitable for various heating applications, from traditional fireplaces to wood-burning stoves and outdoor fire pits. Its dense nature ensures that you'll need fewer logs to keep the fire going, ultimately saving you money in the long run.
Sustainable Choice
Choosing cheap oak firewood doesn't mean sacrificing eco-friendliness. Oak wood is widely available and is often sourced sustainably from managed forests. By opting for oak firewood, you're supporting responsible forestry practices and reducing your carbon footprint.
How to Choose
When searching for cheap oak firewood, look for reputable suppliers that offer well-seasoned wood. Properly seasoned firewood has lower moisture content, which translates to more efficient burning and less creosote buildup in your chimney.