Certified wood supplier .
SG Wood AB. We are a big manufacturing and trading company operating in various wood products which includes lumbers, pellets, wood chips, firewood, briquettes, wood-shavings, PKS , Alfalfa hay, Timothy Hay.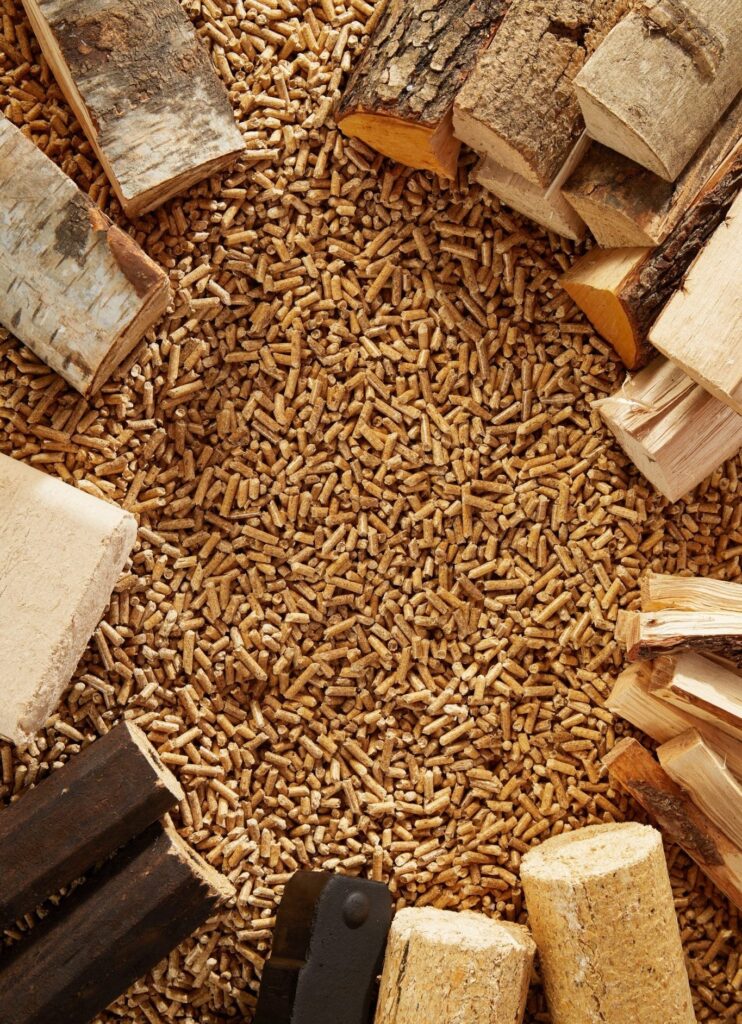 Delivering our wood products to the EU and the world with ease as we have acquired a lot of experience within the years so place your orders and relax , we will do the rest till your order is received at your door.
We are well known for our supply services which meets our various clients requests , Supplying wood produst at your door has been our priority as we have been working for several year and have gained alot of experience which makes everything easy for us. We offer customized packaging and loading to ease clients on their requirements.
Our happy team is always available to give you the best services.