We deliver right to your given address
High Demand Wood Products
We specially take great care of the wood products we supply to our clients, making sure you have the best quality of your requirements. We supply ENplus A1 wood pellets, wood briquettes , firewood, wood chips, wood shavings , various charcoals ,Palm kernel shells(PKS) wood pallets, lumbers  for your various uses.
Doing our best to constantly meet with our clients requirements. We guarantee fast deliver right to your door and with the best quality you require. We are ready to be your regular supplier of all our wood product with the best rates in the market , Feel free to contact us for  full quotation or any wood related queries.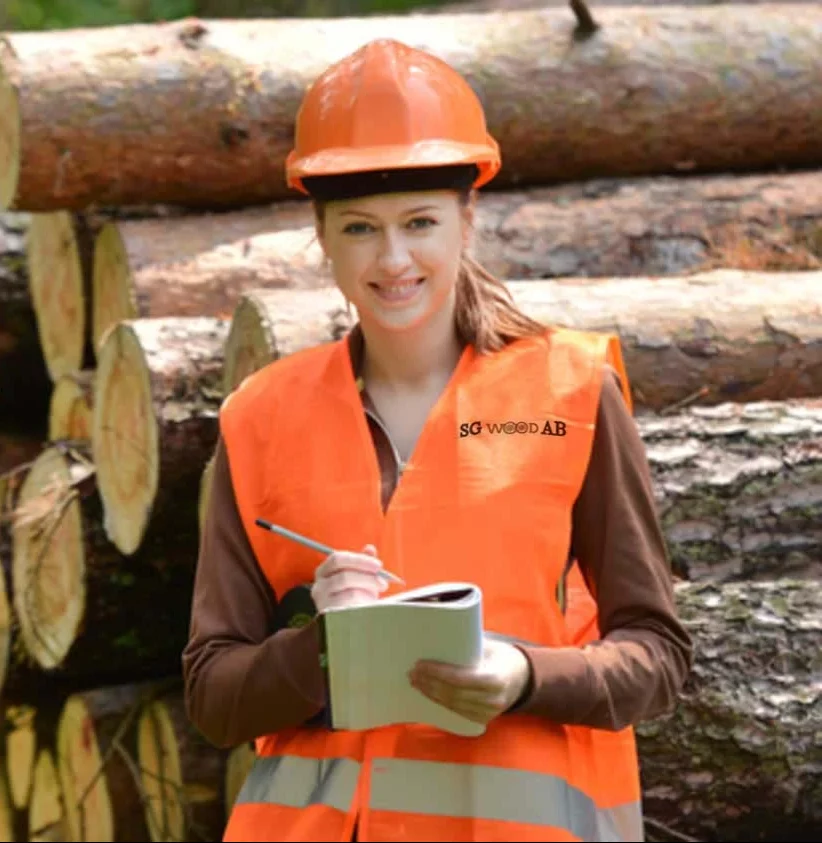 Excellent customer service. They responded within the hour when I needed help. They were able to offer support throughout the ordering process
Discussed requirements and sizes. Price was agreed and delivery all went very smoothly.
I've been Buying all my Oak and beech wood for the past 2 years from SG wood AB. Brilliant prices and Customer Service and always my 1st Choice.
Website was easy to navigate, i was looking to buy ENplus A1 wood pellets, the quality was as described and delivered on time, thank you!
Great service, good communication and speedy deliver. Happy with quality of product especially at the price - would recommend
Simple to order, arrived quickly and excellent quality. Highly recommend.
We care about the environment so we take great measures to protect nature.